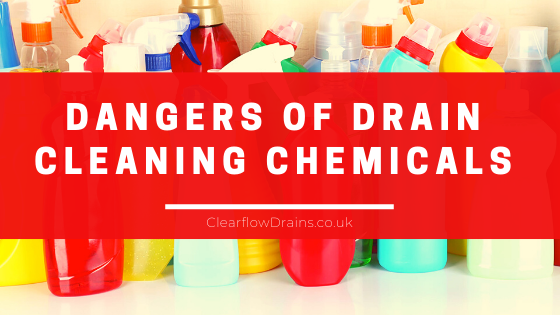 We attended a job today where the customer had tried to clear a blocked drain themselves using common drain cleaning chemicals and a plunger… Sadly, the plunger caused the drain acid to splash into her husbands eye putting him in hospital with a very serious eye injury, for this reason here at Clearflow Drains we have put together a few tips to prevent further accidents and the dangers of drain cleaning chemicals in general.
When drain cleaning chemicals DON'T work, what to do?
Let's say that the drain cleaning chemicals you tried to use still didn't unblock the toilet/drain or sink… in this instance we would advise AGAINST using any more drain cleaning solutions.
This would be an indication that the blockage is possibly far into the drainage system and may require professional drain jetting services and/or a Drain CCTV Camera to determine the cause of the blockage. If you're in the West Midlands and require an emergency drain clearing service, get in touch with us!
How do Drain Cleaning Chemicals Work?
Chemical drain cleaners like caustic soda and ' one shot ' are drain cleaning remedies that work by eating away at the blockage you've applied it to. Care should be taken as these cleaning chemicals can easily blind and burn skin if you come into contact with them. If correctly used, these products are extremely effective, particularly for blockages deeper in the drain.
Either liquid or crystal in form, chemical drain cleaners are generally poured into the drain opening and allowed to sit for a period of time. During this period the sink, bath etc. MUST NOT BE USED!
When using a chemical drain cleaner always follow the manufacturer's directions, it's easy to forget they're there but you should always read them for peace of mind.
What Organic Drain Cleaning Remedies are there?
The most common organic drain unblocking solution you can use would be as simple as hot water and soap. You could also use other solutions such as;
1. Baking Soda and Vinegar (why?)
2. Salt, Vinegar and Borax
3. Good ol' Plunger
4. If none of the above work, call out a professional drain cleaner.
7 Cautions when using drain cleaning chemicals:
Never mix one type of drain cleaner with another.
Never mix drain cleaners with other cleaning products as toxic fumes may be produced.
Always ensure good ventilation when using chemical drain cleaners.
Don't allow drain cleaners to remain in contact with porcelain or enamel surfaces for any length of time as the caustic nature of the cleaner will degrade the finish.
Never us a plunger on a drain which contains drain cleaner – you run the risk of splash-back and severe chemical burns.
If you are not completely confident in your ability to use these products, then don't attempt it.
You can always give us a call 24 hours a day for some free advice.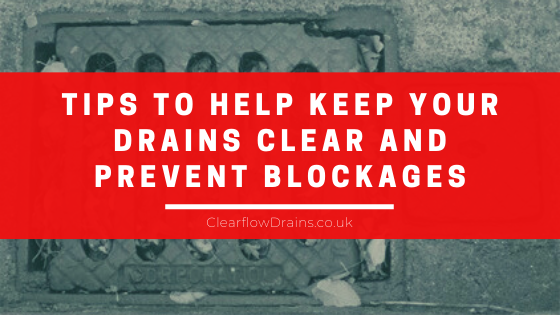 Some Tips to unblock drains
Lately we've had some messages asking for tips to help keep your drains clear and unblock drains. As I'm sure you're all aware that a blocked drain in or around the home is something that can not only cause damage to your home; it can be a really smelly problem as well. So if you can keep your drains functioning properly with a bit of TLC, you'll find that blockages and other issues rarely arise.
Prevention is usually far more effective than cure, and with these helpful tips and tricks you'll find it far easier to keep your drains running smoothly.
1. Something as simple as Hot water, is just as effective at preventing blocked drains.
To maintain your indoor drains, one of the easiest ways to keep them clear and free from blockages is to pour boiling water down them on a regular basis. A kettle full of boiling water once a week can be a substantial help in removing build ups of fats, oil and grease and preventing blocked drains.
If you do this regularly enough you'll find that it keeps your drains clear and prevents the need for any drastic action because something has gone wrong further down the line.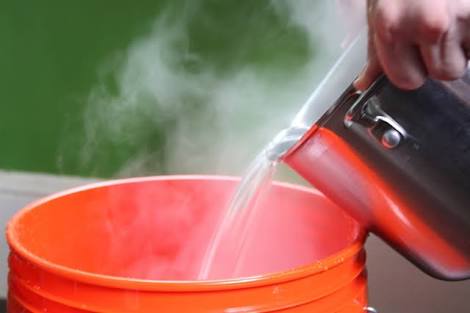 2. Most of us have it in our cupboards, Baking Soda & Vinegar! Simple & effective drain unblocking solutions.
While it's not a good idea to use strong chemical cleaners on your drains, as you can never be sure what they'll react with and if they will damage your drains, you can use a weaker and more organic cleaner which is often found in most cupboards and corner shops should you need some.
The best solution is a combination of baking soda and vinegar poured down the drain, followed by hot water. You will be able to hear a small chemical reaction occurring once you have done this. This reaction helps to remove any stubborn dirt and grime, we recommend you should do this two to three times a year as a form of seasonal maintenance.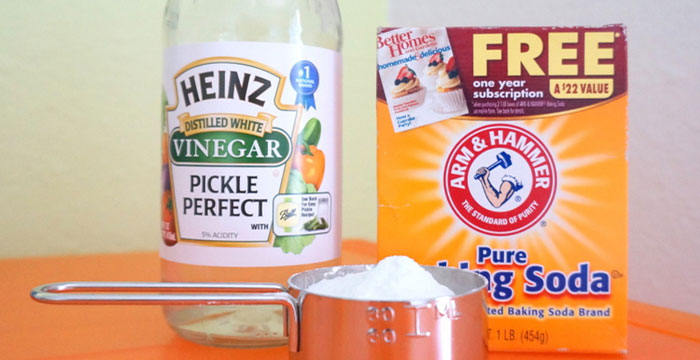 3. Most Importantly Watch what you drop down the drains, it could block them!
One of the best ways to maintain your drains is by being extremely careful with what you put down them. While most drains are designed to carry waste and small items such as toilet roll, waste pipes generally don't deal very well with grease and fat from food, cleansing wipes, dental floss, nappies or sanitary products.
You should be very wary about what you leave to go down your drains and it's best to try and dispose of waste into the rubbish bin whenever possible. With fats and grease you can pour them into a bottle or food storage container and dispose of them into the waste bins.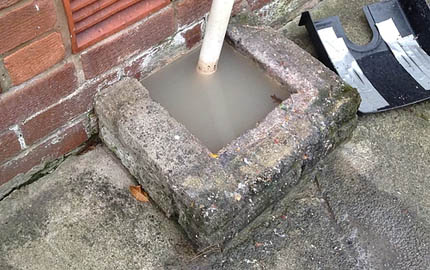 4. Clear debris from the outside drain / manhole.
If you're trying to keep your drains outside well maintained, it's a good idea to make sure they are clear of debris at the point at which they enter the ground. This involves checking your gullies for leaves and twigs in order to ensure that they don't restrict water flow at any point.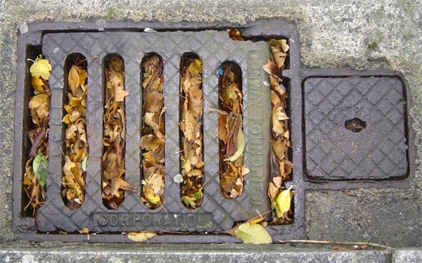 Hire a local drain clearing company near me
Always remember, if even after reading these tips to unblock drains... if you have a blocked drain/toilet/sink or bath and you're unable to unblock them, stop right away and cut the water supply, it's best to get in touch with a drain clearing company that has the experience and specialist equipment to sort it right away.
So if you live in the West Midlands get in touch with Clearflow Drains to see how they can unblock your drains today. Unlike most companies Clearflow are open 24/7, 365 days per year and can get out to you within 1 hour. For further advice or professional help with drain unblocking in Birmingham don't hesitate to call us, Our professional engineers are always on hand to offer help and support.
With the coronavirus and the lockdown taking full affect across the country our already strained sewage system is taking the full brunt as a knock on effect. With families knuckling down to keep confined within their households – toilet, sink, drain and sewage blocks increase, the drainage system we heavily rely on is most often overlooked without a second thought given, find out what to do if you have blocked drains during COVID-19 Quarantine
Blocked drains, sinks and toilets are always an annoying situation to have, but most importantly they are also a major hygiene issue too – This should never be ignored especially when a virus such as the COVID-19 is at large, it's not yet known if this can travel via drainage systems but there's other pathogens that still can.
Here's what you can do to prevent blockages and also prepare for any emergency drainage situations in a safe working manor.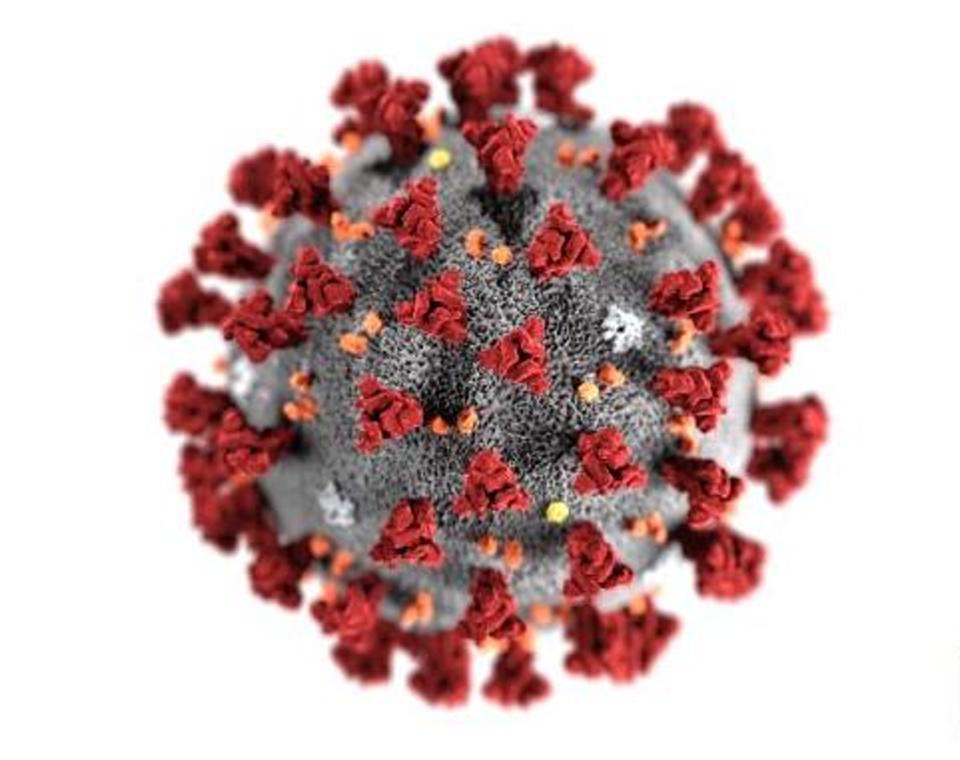 Recommended steps to prevent drain blockages & prepare for any emergency drainage situation:
Avoid flushing the following: Paper towels, Baby Wipes, Cat Litter, Greece/fats & oils, Paint, Food Waste, Coffee Grounds and Medications.
Avoid over-using the bathroom one-after-another and/or flushing continuously to try and flush a blockage.
Don't Poke and prod at pipes or within the toilet bowl with sticks/plastic pipes or anything else that can get easily broken and further blocked.
Keep exposed drainage pipes outside insulated with pipe insulation such as fibreglass and sheep's wool.
Don't try to super glue pipes or drain cracks – Shut the water off immediately and call your water company.
When monitoring and/or troubleshooting your pipework or drain make sure to use the correct PPE (gloves, goggles, mask and some old clothes you can get rid of).
Here's some recommended steps to prevent possible transmission of Coronavirus (COVID-19) & other pathogens via Drainage and plumbing:
Maintain and regularly check plumbing and drainage to make sure it's in good working order.
Don't ignore unusual foul smells in bathrooms or kitchens.
Make sure all kitchens & bathrooms have properly fitted u-bends.
If your system blocks regularly, it can build back-pressure in the building/home – if this is identified make sure to report it ASAP to minimise any risk.
Ensure PPE is always worn when checking out any part of the drain/plumbing system.
It hasn't yet been confirmed if the virus is able to transmit via the sewage system but it's best not to take any chances in these uncertain times.
With drainage issues – sewage leaks can also occur in a home at any moment, often without any warnings too. When these problems arise it's vital to get them addressed straight away as they pose a major health concern which you should take note of – these health risks include; Gasses, Pathogens, Chemicals and even in more dramatic cases… Explosions.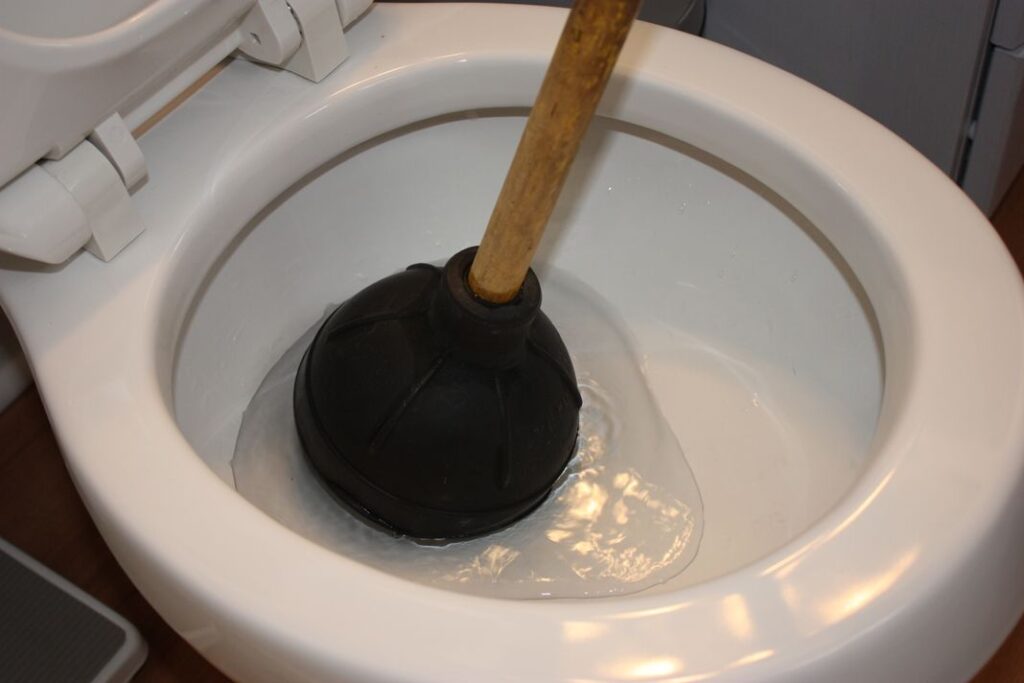 Clearflow Drains are drainage experts based in the West Midlands and are able to assist with your blockage and drain emergencies within a 1 hour call out from Birmingham, Wolverhampton to Coventry.
With the latest CCTV technology available and professional drainage equipment at hand, we're able to address any problems within a matter of no time – all with a fixed price quotation you can obtain over the phone! Call us today on 0800-987-5213 or call our engineer on 07869-389-261 to unblock your drains in the West Midlands.
And remember, Stay At Home & Protect the NHS!